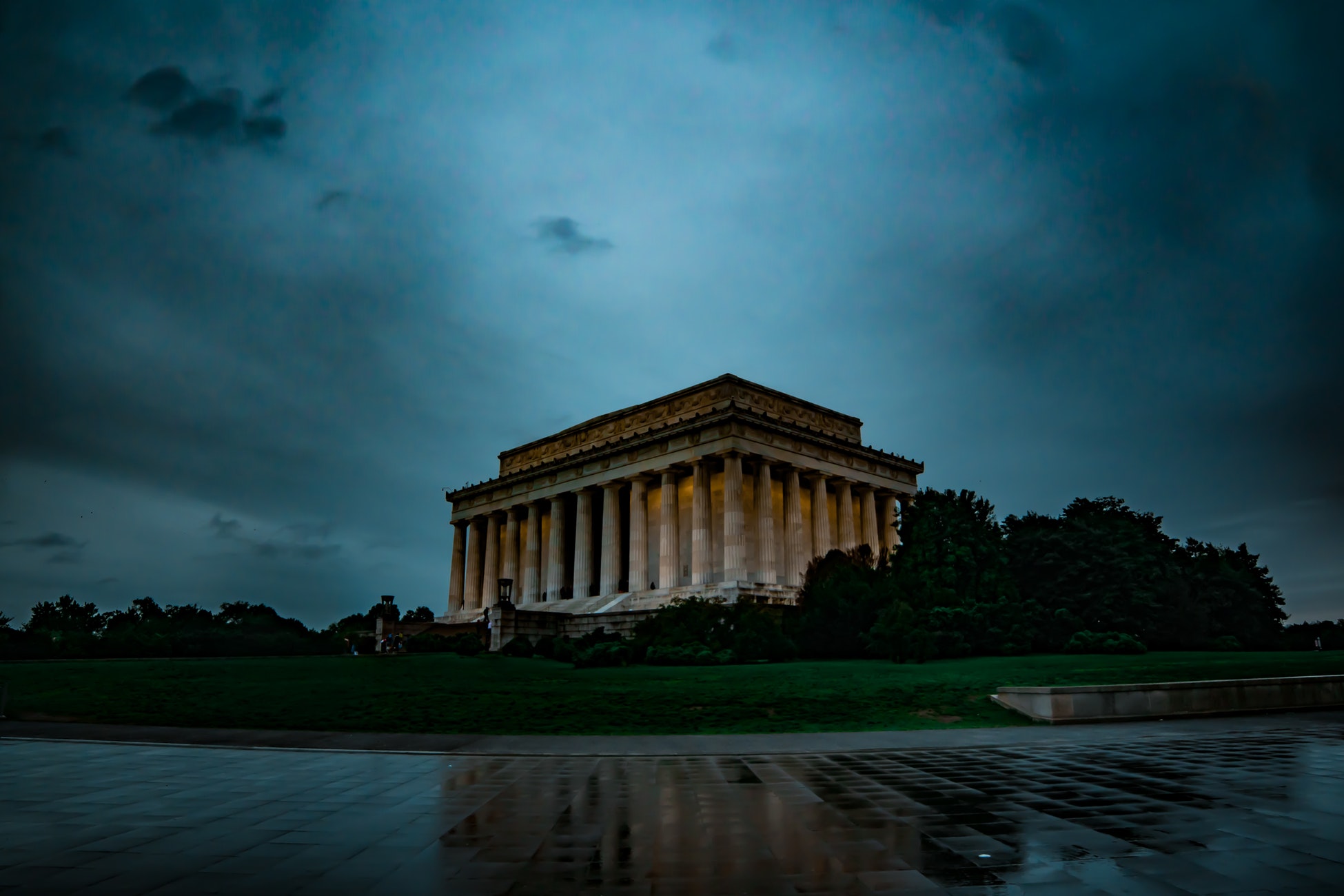 swiftINTEL provides our Federal and State customers with a unique service experience which embodies innovation, quality and professionalism so they can better serve and protect our nation.
IT solutions that support Federal customers in their mission
---
SwiftINTEL is…Dedicated to the task at hand…Committed to excellence…Focused on customer satisfaction…A successful alliance that delivers results.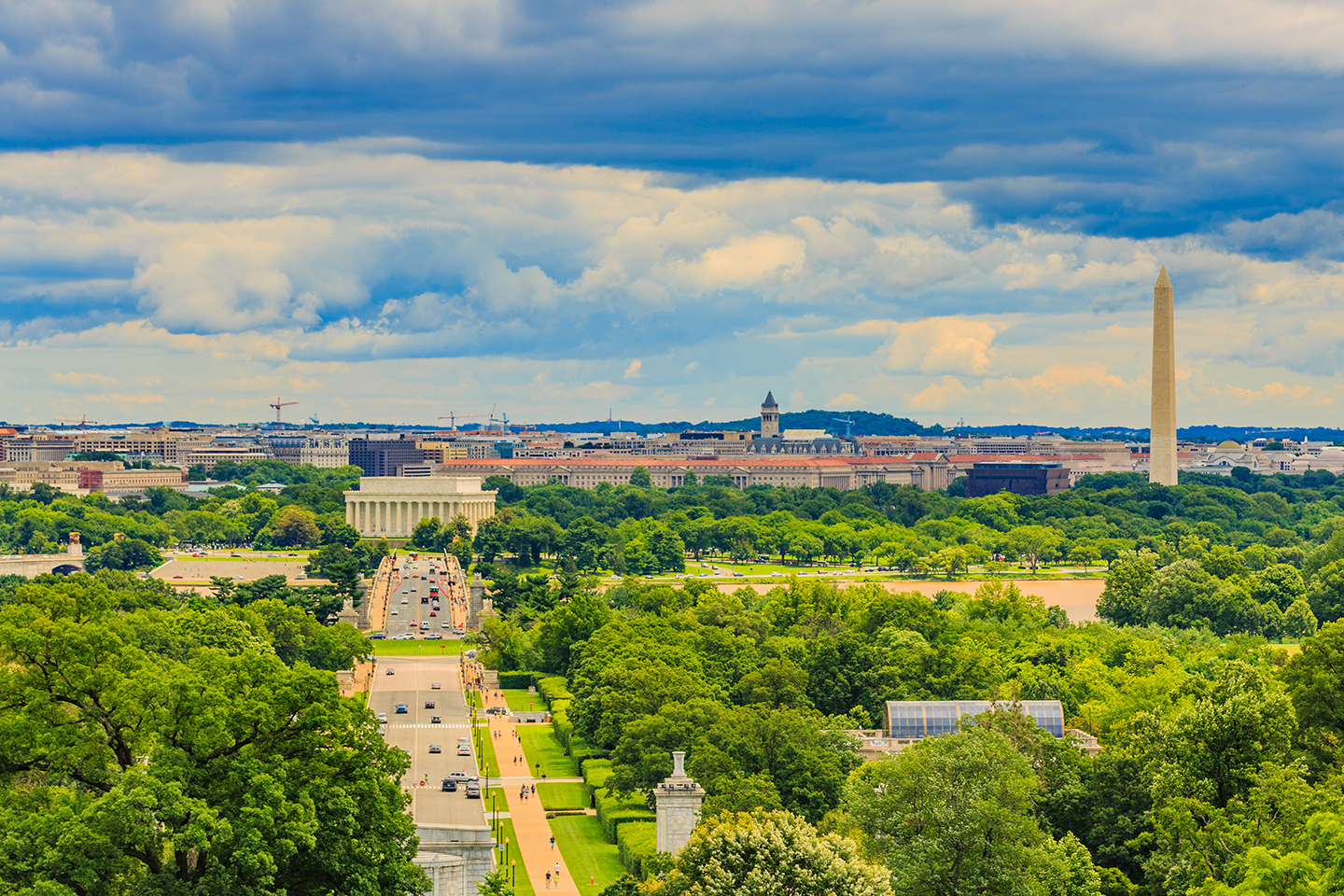 "Coming together is a beginning; keeping together is progress; working together is success."

Henry Ford
Get in Touch
At swiftINTEL, we are always searching for new opportunities and partnerships. Want to know more? Send us a message about our services, customer feedback, or just to get in touch.